OFS is a Swiss FoundationOFS Ombud Finance Switzerland was incorporated as a foundation under art. 80 et seq. of the Swiss Civil Code on April 7, 2020 and registered with the Bern Register of Commerce on April 15, 2020. dedicated to provide dispute resolution services to affiliated financial institutions, financial service providers, financial advisers and their clients. Its services are available upon request, from clients or from financial service providers. OFS is a public utility tax exempted legal entity subject to supervision by the Swiss Federal Supervision Authority in Bern.
OFS was recognised as an official Ombudsman's Offices by the Federal Department of Finance on june 24th 2020.
Financial Institutions and Financial service providers holding an authorisation in the meaning of the Federal Act on Financial Institutions of June 15, 2018 (FinIA) and client advisers registered with a recognised register of advisers, are eligible for registration with OFS.OFS is a recognised Ombudsman's Offices as per art.84 para 1 of the Federal Act on Financial Services of June 15, 2018 (FAFS), available for affiliations by financial service providers in compliance with art. 77 FAFS. Impartiality and independence
Our Ombudspersons are all Swiss attorneys registered with their respective Cantonal Bar Association and with Swiss Bar Association. Besides other trainings and memberships in other mediation associations, all are subject to the supervision as mediators by the Swiss Bar Association.
All of them undertake to abide by the strict rules of ethicsThe official Rules of Ethics of the Swiss Bar Association are available in german and french promulgated by the Swiss Bar Association
A conflict check will always be made before appointment to handle any dispute.
The Foundation Board supervises the activities of the Foundation. Its composition guarantees the independence of the Ombudspersons in charge of mediation and dispute resolution services. The Board is not allowed to interfere in the work of the Ombudspersons who can guarantee their full independence and impartiality towards the parties.
Dispute resolution is an incremental process. The more one knows, the more likely are solutions.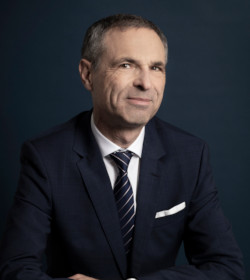 After a full banking career with Banque Cantonale Vaudoise, Dominique Blanchard decided to join VCT Vector Gestion. He is presiding VCT since 2013. Dominique Blanchard is also a member of the ASG's Honorary Court since 2008 and a board member of a pension fund. As part of his activities with VCT, Dominique Blanchard is personally committed and actively involved in various cultural and charity institutions.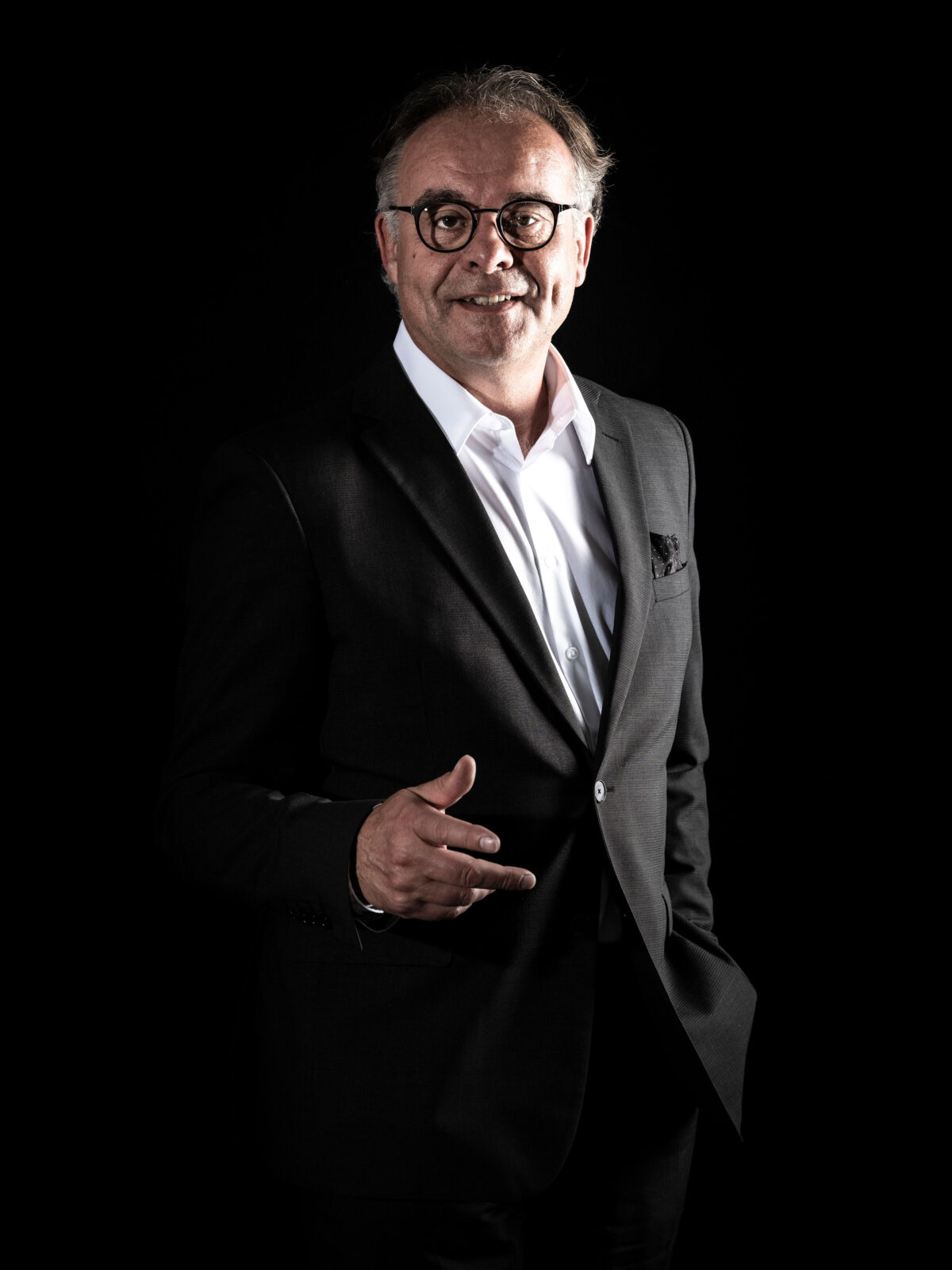 Marco Franchetti has had a long career in the banking industry. For the past ten years and based on his extensive experience, Marco was the Swiss Banking Ombudsman, mediating complaints of clients against banks. He previously held positions with the federal financial regulator as Head of the International Cooperation Unit at the Swiss Financial Market Supervisory Authority (FINMA) in Bern, as Deputy Head of the Legal Department at the Swiss Banking Commission, and in a Swiss bank. He speaks French and Italian (mother tongues), English and German.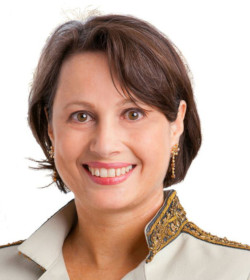 After many years in business for a corporation, Babette Sigg has taken over the management of the Swiss Konsumentenforum kf, accepting the chairmanship of its Board. For almost sixty years, the kf has been acting as a link between the players in the consumer world: shops, the economy, businesses, producers, farmers and politicians. Through its four recognised mediation bodies, it sees itself as a bridge-builder, "a place for exchange rather than arenas, for dialogue rather than confrontation".
The former fashion designer now writes columns of specialist articles and regularly appears in the BauernZeitung, FrauAktiv magazine, regional newspapers and the kf magazine.